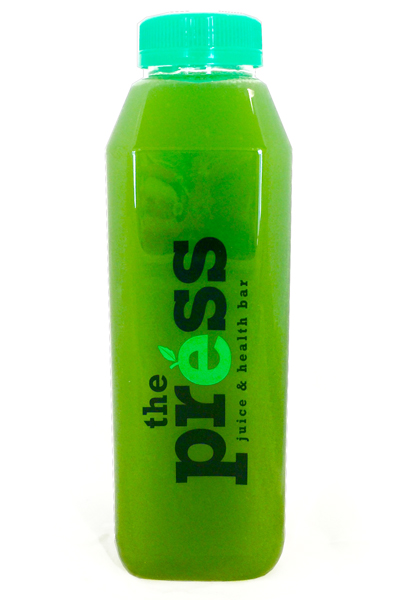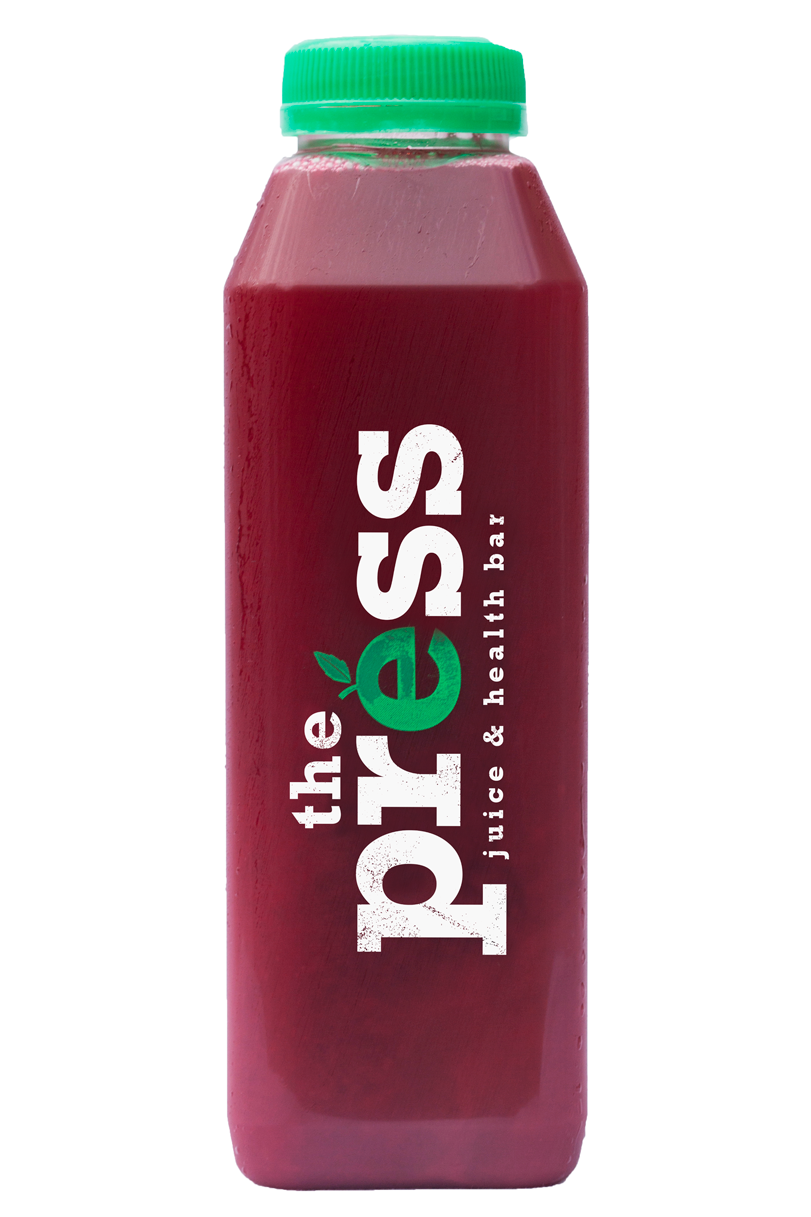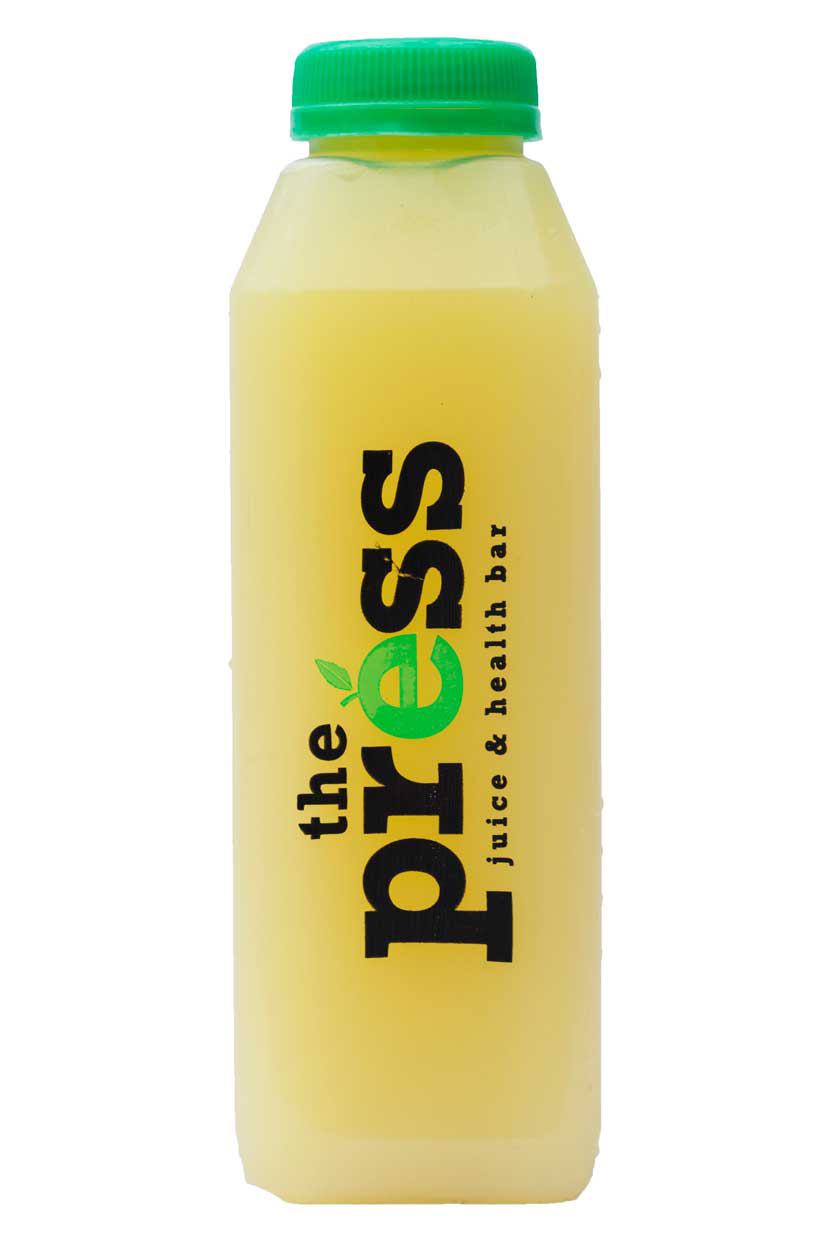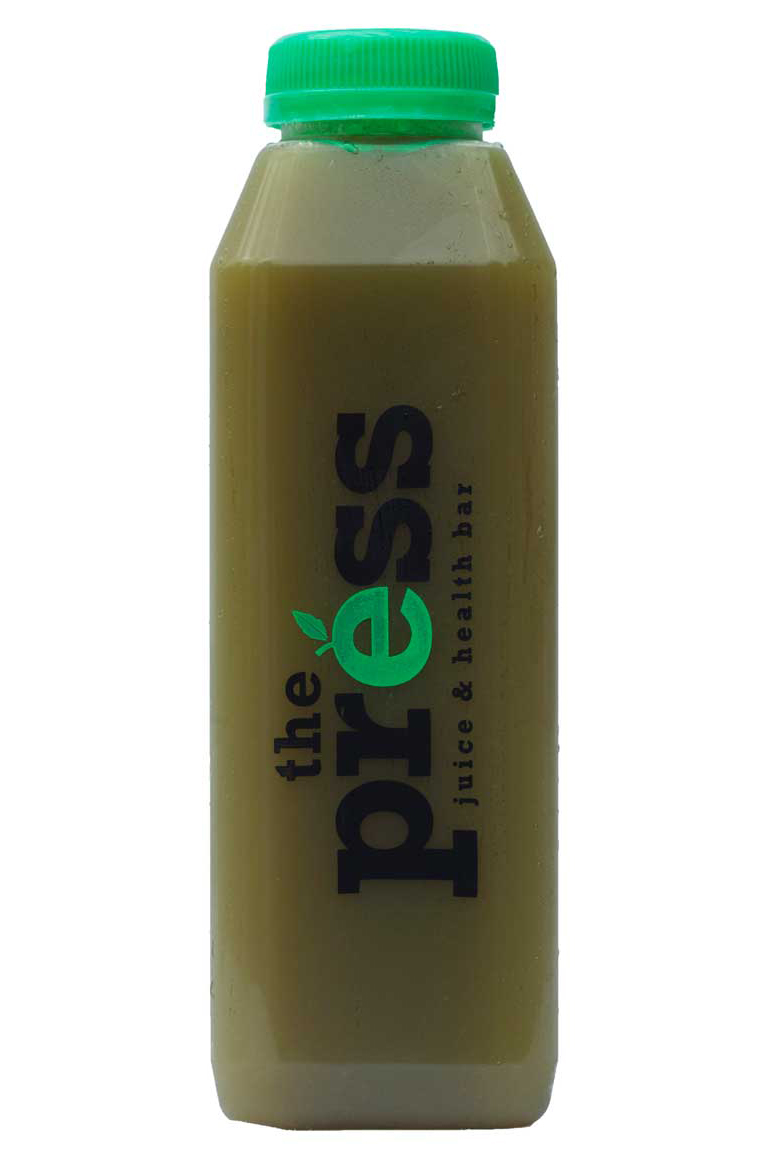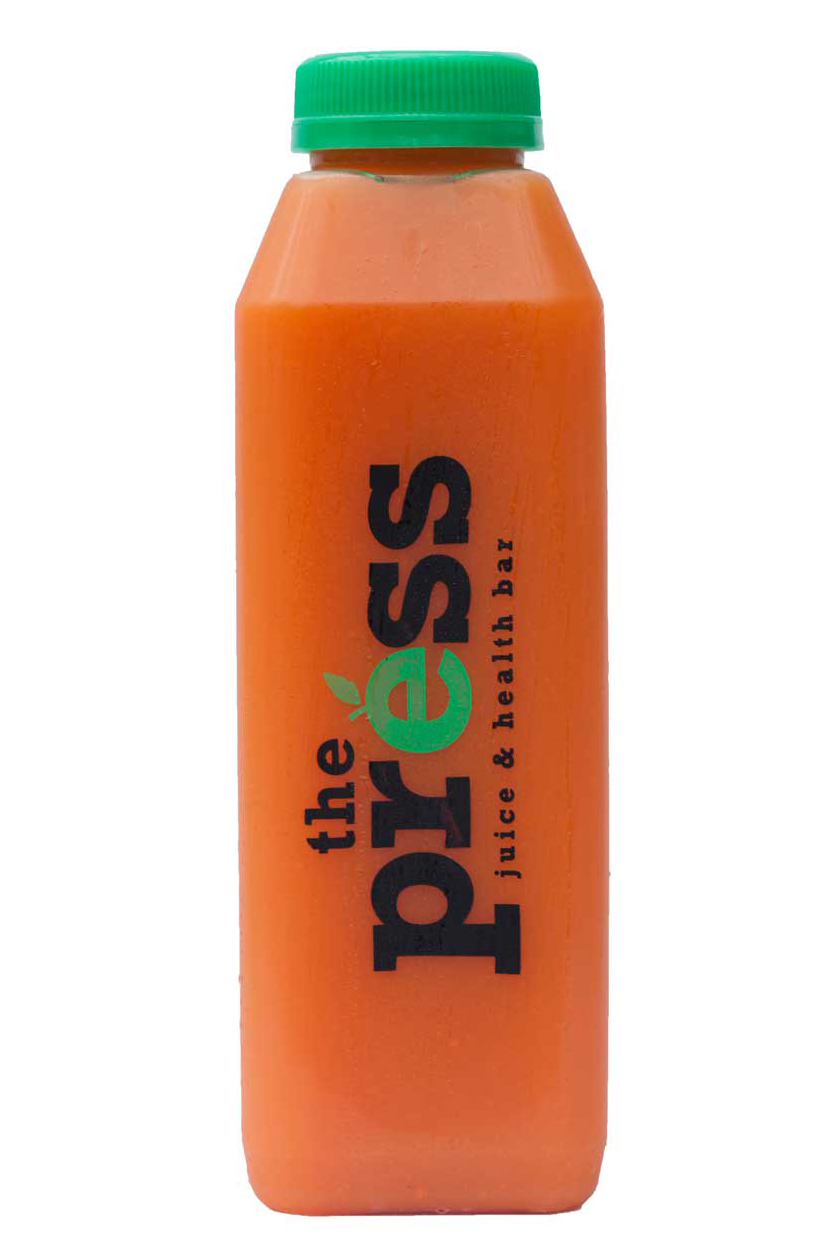 step 1: choose your juice.
This simple process can be done by visiting our "cold pressed juices" page or cleanses page. Search through the individual juices or cleanses; feel free to click into each option to really dive into what makes up each juice and how it can benefit your body. After you have scoped out which juice cleanse you want to move forward with, give us a call at (859) 317-8915.
Once you've ordered via phone, you'll come in to our store to pick up your juice cleanse package.
step 3: kickstart your health.
Now that you've picked up your juices, the important part begins. Now, you will be able to enjoy your methodically chosen juice that your healthy heart desires. Whether you chose to purchase two juices or ten, you have started down the path of a healthier lifestyle. We hope that you thoroughly enjoy the juices that you have selected and if you have any further questions on this process, please do not hesitate to call or fill out our Contact Us form.