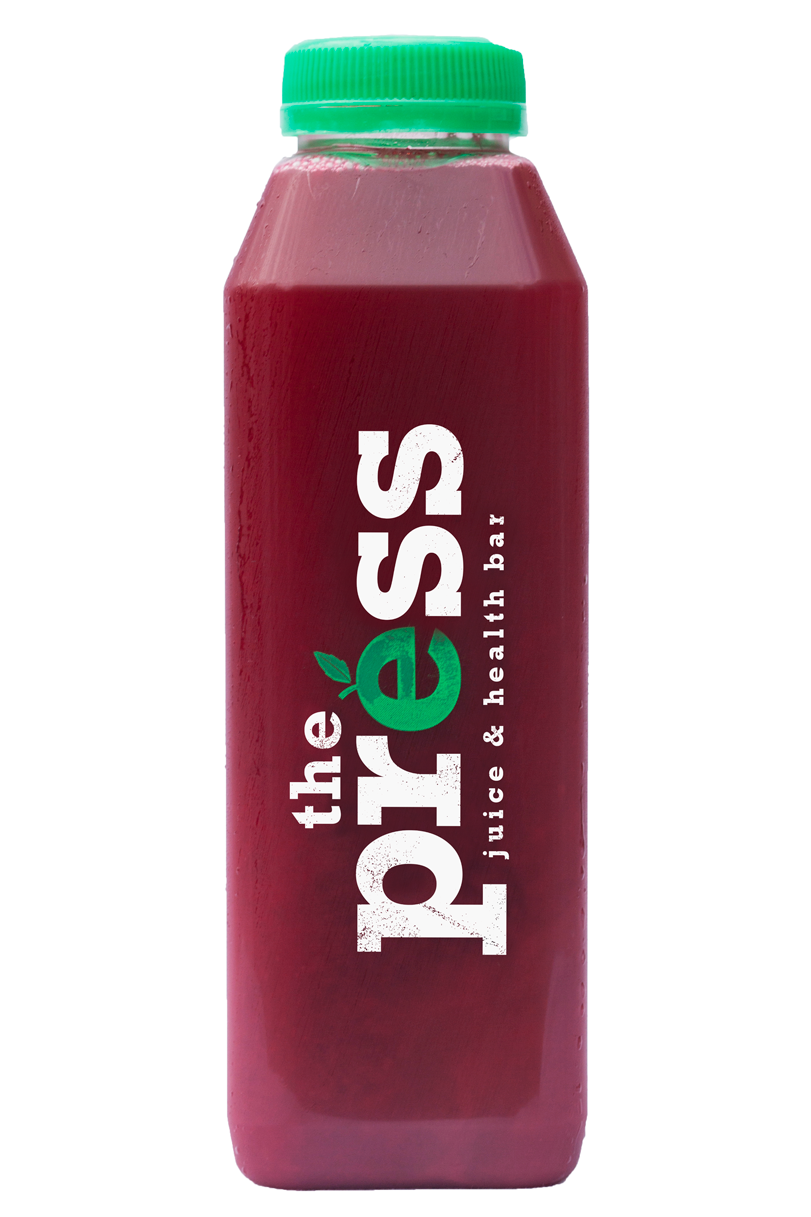 Pressed juice cleanses can be the first step into a healthier lifestyle, and the Fresh Start cleanse is the perfect cleanse for beginners.
The Fresh Start consists of cold press juices that use a great blend of fruits and vegetables that will refresh your body and leave you energized. Drinking 6 juices a day will allow your body to cleanse itself of harmful toxins gathered from processed food. This beginner cleanse consists of juices that lean more on natural fruits which will be a great start for anyone not familiar with cold press juices.
Cleanse Breakdown
BREAKFAST: #50 (APPLE, PEAR, KALE, ROMAINE, CUCUMBER)
SNACK: #26 (CARROT, APPLE, GINGER)
LUNCH: #60 (APPLE, CELERY, CUCUMBER, KALE, SPINACH, ROMAINE, LEMON)
SNACK: #28 (GRAPEFRUIT, GINGER, CARROT)
DINNER: #65 (RED BEET, APPLE, LEMON) OR #13 (RED BEET, ORANGE, CARROT LIME)
SNACK: #50 (APPLE, PEAR, KALE, ROMAINE, CUCUMBER)
Try our 1- or 3-day Fresh Start cleanse today by calling us at (859) 317-8915!
*Cleanse orders are made with love and can take some time to fulfill.*