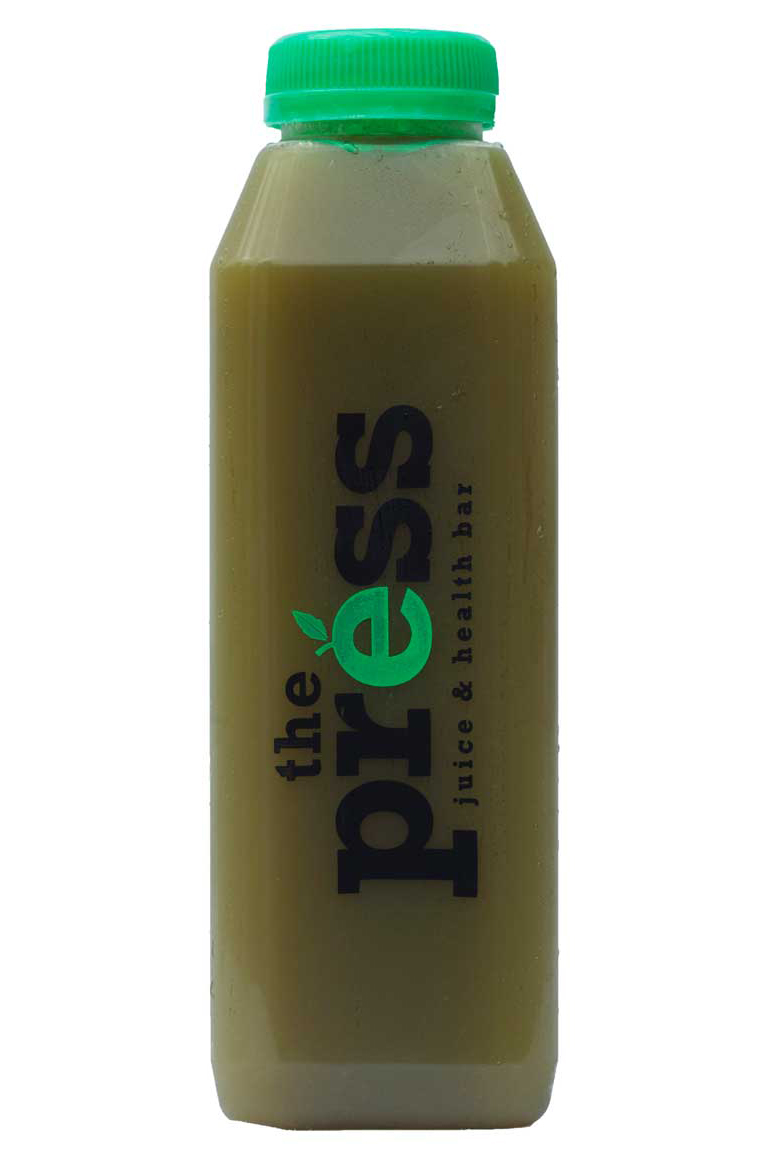 Pressed juice cleanses are meant to kick start your body and help purify it of any toxins gathered from your normal diet. The Maintenance cleanse is our most advanced cleanse, meaning that the juices provided have the highest amount of nutrient-packed vegetables and is the healthiest of the cleanses. Consuming 6 juices a day will allow the juices to cleanse your body and energize you for your new, healthier lifestyle. Try the 1 or 3 day Maintenance cleanse today and see how your life can change with just one cleanse.
Cleanse Breakdown
BREAKFAST: #60 (APPLE, CELERY, KALE, SPINACH, ROMAINE, LEMON)
SNACK: #76 (CELERY, CUCUMBER, ROMAINE, KALE, SPINACH, LEMON, GINGER)
LUNCH: #50 (APPLE, PEAR, KALE, ROMAINE, CUCUMBER)
SNACK: #65 (RED BEET, APPLE, LEMON)
DINNER: #81 (KALE, SPINACH, CUCUMBER, ROMAINE, RADISH, JALAPENO, RED BEET, CARROT)
SNACK: #74 (KALE, SPINACH, ROMAINE, CUCUMBER, LEMON)
Try our 1- or 3-day Fresh Start cleanse today by calling us at (859) 317-8915!
*Cleanse orders are made with love and can take some time to fulfill.*