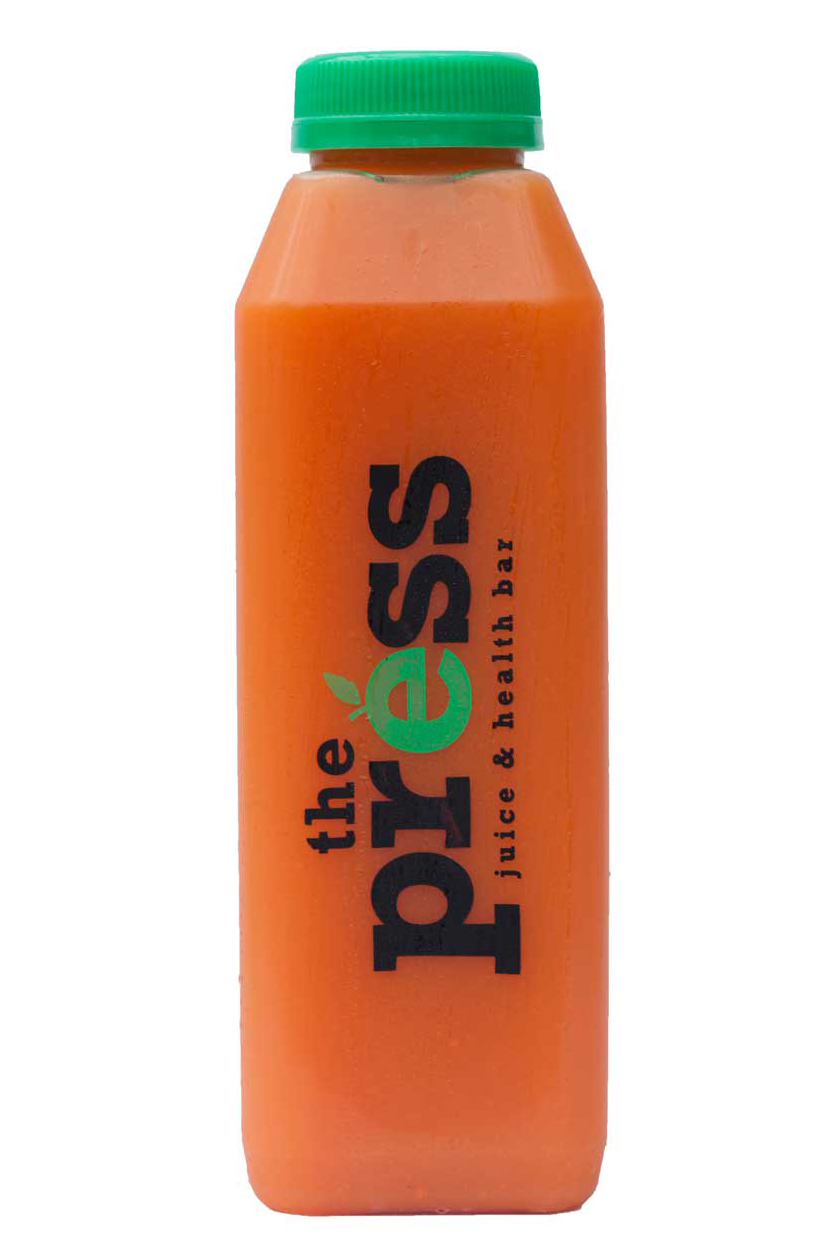 Pressed juice cleanses can be the first step into a healthier lifestyle, and the Balance cleanse is the perfect cleanse for anyone. The Balance consists of cold press juices that combine the perfect amounts of healthy, green vegetables and delicious, refreshing fruits. Drinking 6 juices a day will allow your body to cleanse itself of harmful toxins gathered from processed food. This cleanse consists of juices that find the balance between fruits and vegetables so that you are enjoying a fresh and sweet flavor but not sacrificing any nutrients. 

Cleanse Breakdown
BREAKFAST: #60 (APPLE, CELERY, KALE, SPINACH, ROMAINE, LEMON)
SNACK: #28 (GRAPEFRUIT, CARROT, GINGER)
LUNCH: #65 (RED BEET, APPLE, LEMON)
SNACK: #50 (APPLE, PEAR, KALE, ROMAINE, CUCUMBER)
DINNER: #26 (CARROT, APPLE, GINGER)
SNACK: #74 (KALE, SPINACH, ROMAINE, CUCUMBER, LEMON)
Try our 1- or 3-day Fresh Start cleanse today by calling us at (859) 317-8915!
*Cleanse orders are made with love and can take some time to fulfill.*